Nobilia Xeno is a very on trend German kitchen style that infuses earthy and metallic tones into its ultra high gloss finish.
The name, taken from the Greek word xenos, meaning strange or different was first launched in a rich Champagne Metallic Ultra High Gloss (660) and later joined by Anthracite Ultra High Gloss (670) to offer homeowners something different that was considered ahead of the curve in terms of popular styling choices at the time and a coupe of years on from their introduction Nobilia were certainly proved correct as Xeno has become a successful style of german kitchen to create a somewhat modern and contemporary look with a fusion of industrial and earthy tones and textures.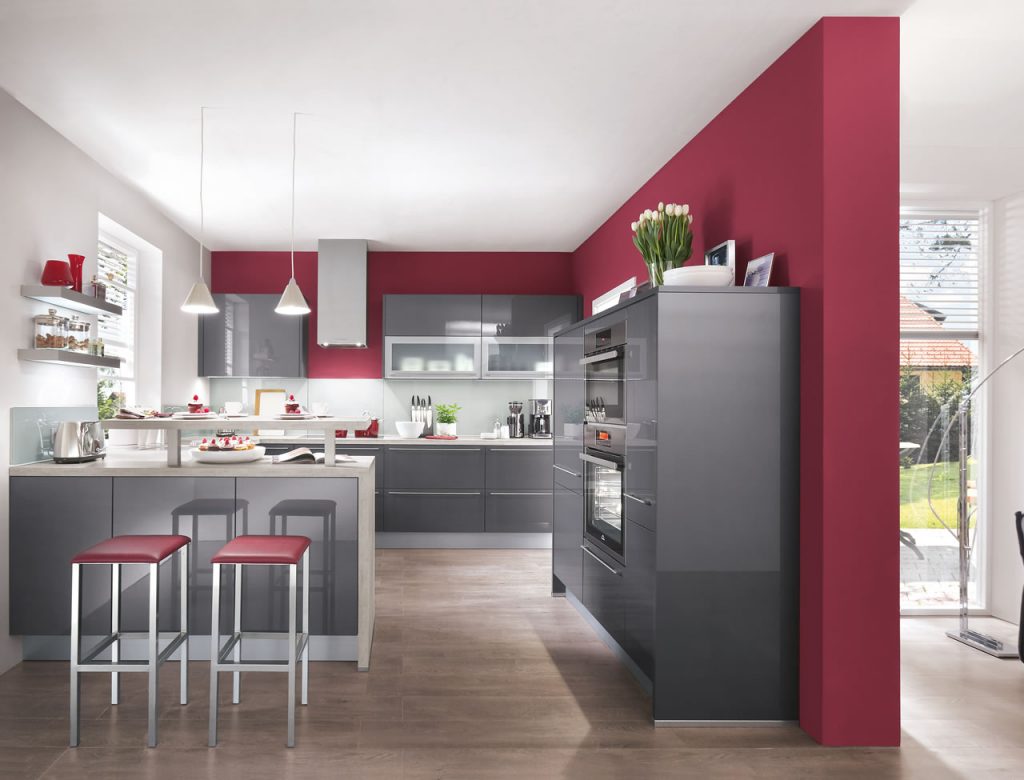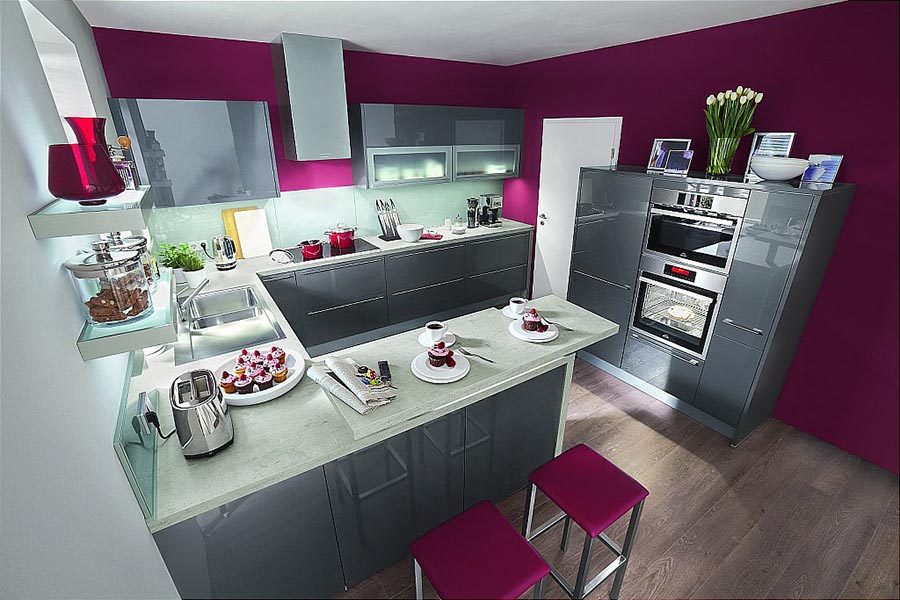 As the photos can attest, Nobilia Xeno, in either Champagne Metallic or Anthracite is a kitchen that demonstrates exceptional character that can be easily transferred from the showroom into the home without diminishment to create a stunning showcase kitchen as shown (below) with two photos from our Portfolio of customer projects.
iHome Interiors design and install a stunning range of both English Made and German Made kitchens across the South including Buckinghamshire, London, Berkshire, Surrey, Oxfordshire, Hampshire and Hertfordshire.
To order a brochure, request a Design Visit or to speak to our design team about your next kitchen please feel free to contact us by phone, email or the website and if you would like to see a selection of the vast number of kitchen projects and installations we have designed to date please see our Portfolio.

Nobilia German Kitchens – Designed by iHome Interiors – Made in Germany