Nobilia Touch 340 Black Super Matt is new Line N German made kitchen available from iHome Kitchens in Buckinghamshire, shown here with Ferro Bronze worktops and decors so as to create an uber contemporary kitchen with semi-industrial undertones.
Also available in Alpine White Super matt (332), Slate Grey Super matt (334), Ivory Super matt (336), Satin Grey Super matt, Aqua Super matt (337) and Savannah Super matt / Ontario oak Mix (898) the Nobilia Touch door style offers the modern home owner a wealth of options to mix and match.
Over the last decade German kitchens have evolved immeasurably and whilst leading brands such as Nobilia have come a long way in making more classic looking kitchens and modern shaker styles to appeal to the wider market it is styles like Touch that keep Nobilia very on trend and popular to the constantly changing tastes that we homeowners experiment with.
The rest of the Nobilia Touch door styles are shown below. Simply click each photo to go to the corresponding design post.
Nobilia Touch 335 Savannah Super Matt German Kitchen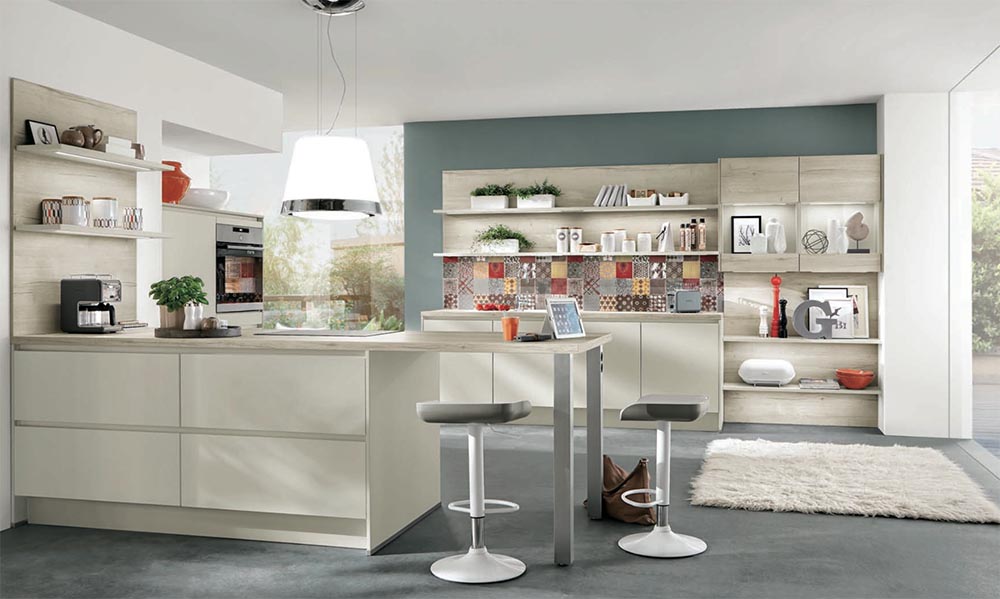 Nobilia Touch 336 Ivory Supermatt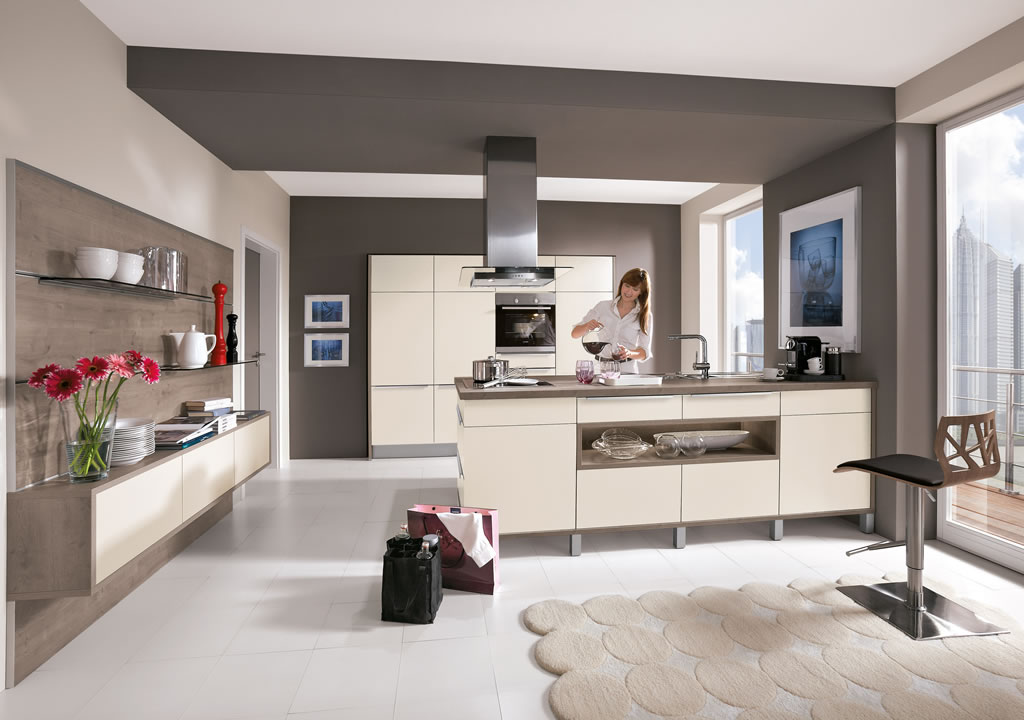 Nobilia Touch Satin Grey Supermatt 338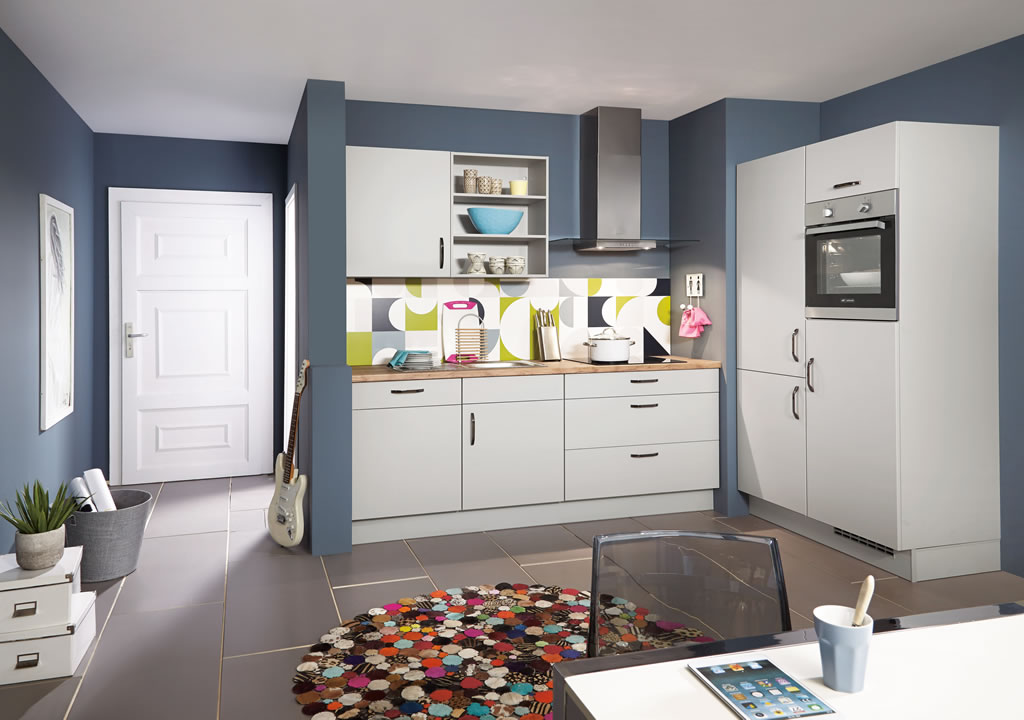 Nobilia Touch 334 Slate Grey Supermatt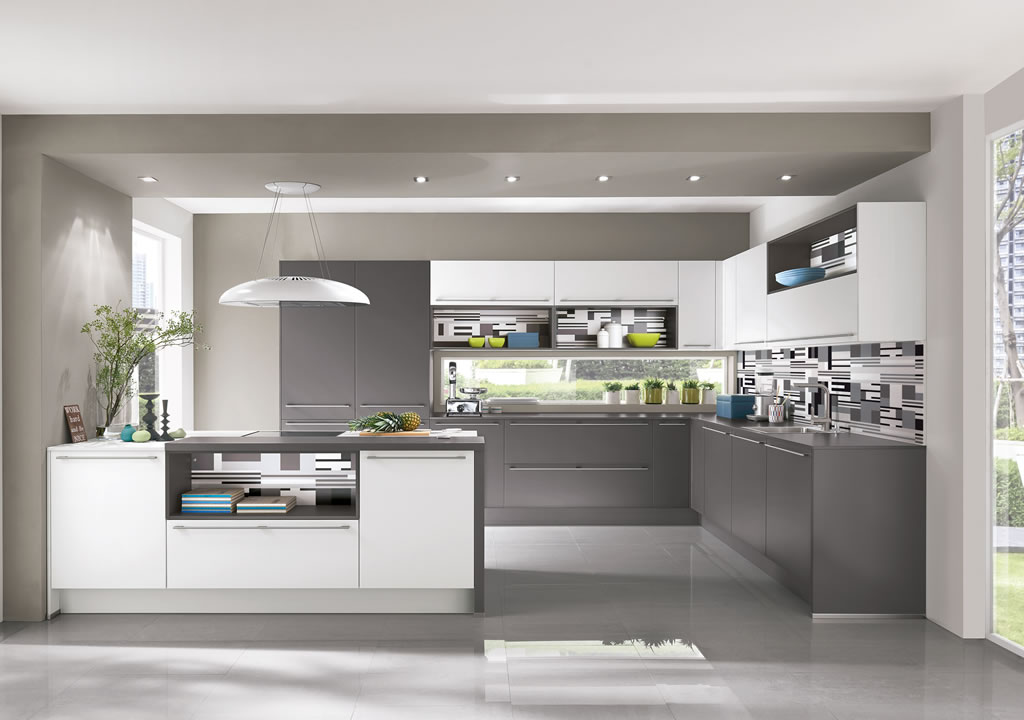 Nobilia Touch 332 Alpine White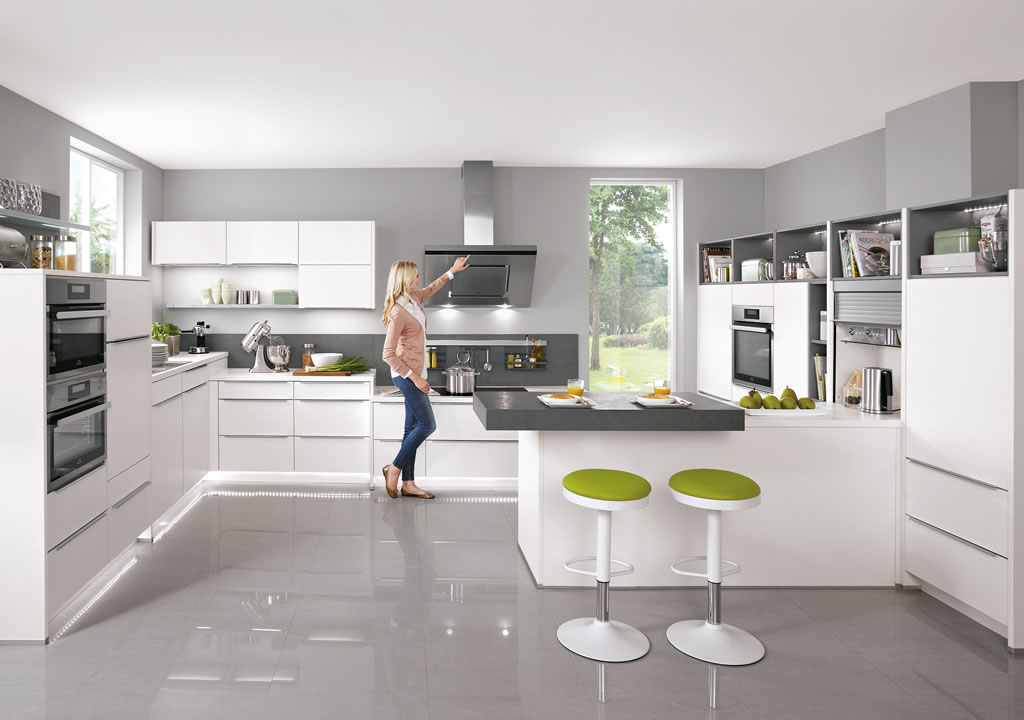 iHome Kitchens design and fit a stunning range of Nobilia kitchens across Buckinghamshire, London, Berkshire and surrounding areas. For a look at the vast array of customer projects we have delivered to date Click 'Previous Work'.

To take advantage of our Free Design Planning service, and to explore the full potential of Nobilia for your next kitchen simply request a brochure and/or book a design visit and one of our team will be in touch right away…