No other timber can hold a candle to the magnificence of North American "rock maple".  Sumptuously wide frames and a plethora of stylish features make the Lansdowne kitchen an unashamedly bold statement.
With a 110mm Solid Maple frame Lansdowne Natural Maple is a little more towards the contemporary end of Classic kitchens were the designs lean towards a more modern feel. With a vast array of options and accessories to complement the exclusive feel that Lansdowne Maple oozes, this style of kitchen is a favourite of young professionals and those who appreciate a more modern style but with natural (and unpainted) wood materials.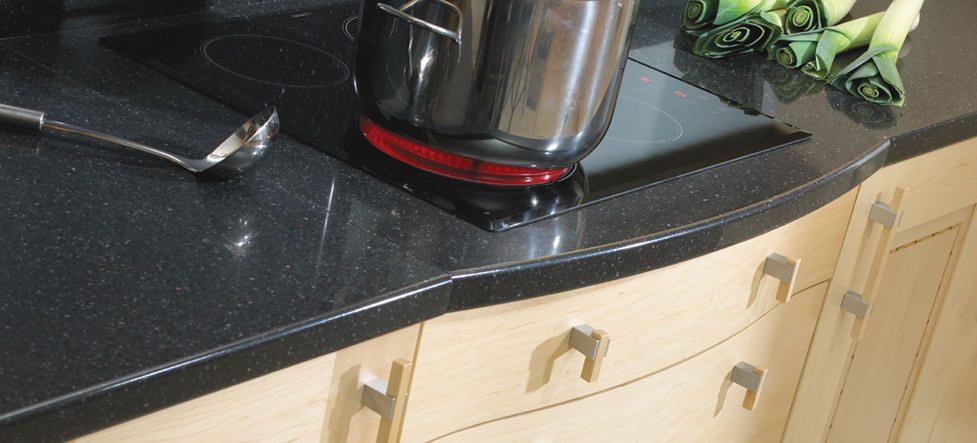 Lansdowne Maple is equally at home in a designer docklands apartment as it is in a townhouse or a barn conversation and the lighter colour tone of the Maple is just as accommodating when it comes to appliances as its neutral appeal, with the right worktop choice and wall coverings can house both state of the art Neff and Siemens through to the more traditional Range appliance choice.
iHome Interiors design and fit a stunning range of kitchens across Buckinghamshire, London, Berkshire, Surrey, Oxfordshire, Hampshire and Hertfordshire.
Click 'Previous Work' for a look at the vast array of projects we have delivered to date and if you would like to have any further information regarding our English Made Kitchens, please feel free to get in touch