Tetbury Painted Timber is a stunning in-frame kitchen from iHome Interiors of Marlow, with 37mm Solid Oak framing with inside beading and doors made with a 90mm Solid Oak profiled frame that comes available in a vast array of colours such as Cashmere, Celadon, Cement, Chalk, Charcoal, Cornflower Blue, French Grey, Frost,  Gooseberry, Hessian, Ivory, Jute, Lead, Maize, Mist, Mussel, Oxford Blue, Putty, Sage, Slate, Soft Grey, White Porcelain, Light Grey, Bone, Alabaster and Aubergine

The stunning in-frame kitchen design of Tetbury, demonstrates how a restrained colour palette infused with quality materials and careful design touches create a beautiful environment. Tetbury's charm is evident when painted; and for added effect many homeowners decide on clever combinations of colour for a more unique look, such as Slate and Chalk, or, for a more refined statement, Putty and Bone perhaps?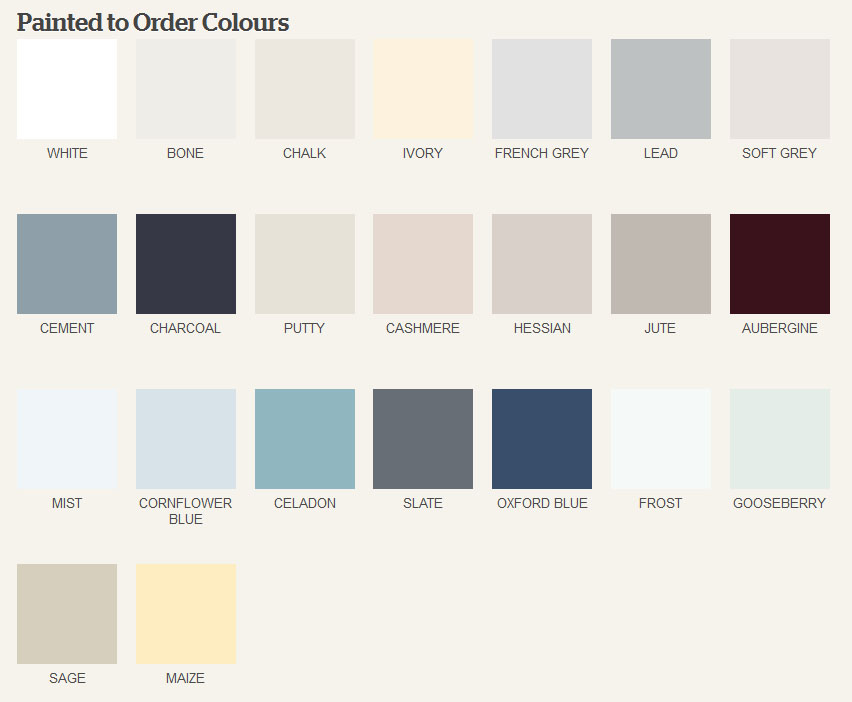 iHome Interiors of Marlow in Buckinghamshire design and fit a stunning range of English Made, Italian and German made Nobilia kitchens and home interiors projects across the South East including London.
Click 'Previous Work' for a look at the vast array of home interiors projects we have delivered to date and if you would like to have any further information regarding our English Made Kitchens, please feel free to get in touch