Stowe is an elegant modern shaker design with a smooth lacquered paint finish that's durable and easy-to-clean, and therefore an ideal choice for family living. Stowe is a modern style door construction and available hand sprayed in the full painted palette of 25 colours.


Available in Cashmere, Celadon, Cement, Chalk, Charcoal, Cornflower Blue, French Grey, Frost,  Gooseberry, Hessian, Ivory, Jute, Lead, Maize, Mist, Mussel, Oxford Blue, Putty, Sage, Slate, Soft Grey, White Porcelain, Light Grey, Bone, Alabaster and Aubergine.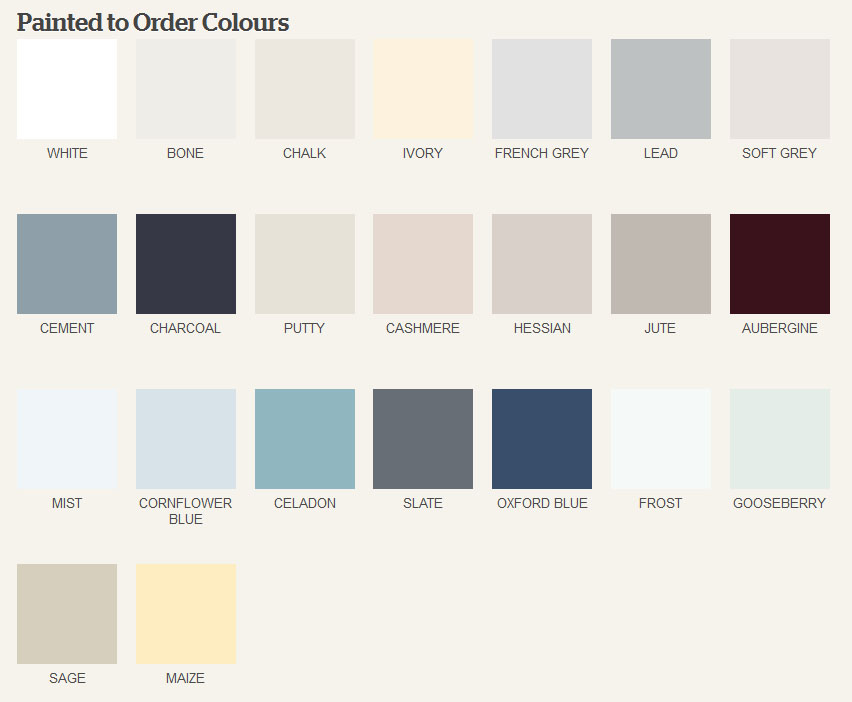 iHome Interiors of Marlow in Buckinghamshire design and fit a stunning range of kitchens and home interior projects across the South East including London.
Click 'Previous Work' for a look at the vast array of home interiors projects we have delivered to date and if you would like to have any further information regarding our English Made Kitchens, please feel free to get in touch