What kitchen trends are in for 2018? Whilst the New Year brings in a sense of revitalisation and focus towards updating, improving and refreshing your home interior, traditionally its the Spring time that sees us put those ideas into action.
It makes sense as who wants to have walls knocked down, extensions put in or all the dust when your desperately trying to keep your home warm?
Whats new for 2018 kitchen trends?
Unlike with fashion which is more fast moving kitchen trends tend to build year on year within a 5-7 year cycle and for 2018 its more of teh same in terms of mixing and matching both colours and textures, with metallics, ceramics, and faux concrete surging forward in popularity.
Riva 889 Concrete Grey Line N Nobilia Kitchen
Combing the ever popular Nobilia Line N 'truly' handle-less kitchen format with the on trend faux- concrete, this Grey Concrete in the Riva door is sure to be a big hit for 2018.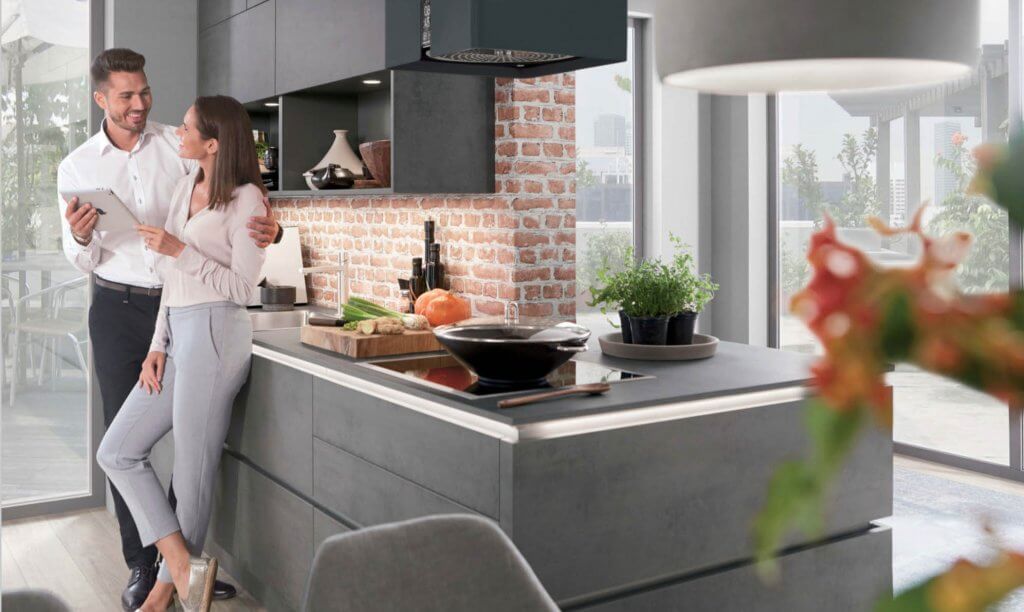 Nobilia Riva 892 Concrete Grey and CC137 Scratched Steel
If mixing and matching is more your thing then new for 2018 is Scrachted Steel, paired here another Riva Concrete Grey, although a lighter tone than the one above this pairing is also sure to be a big hit for 2018.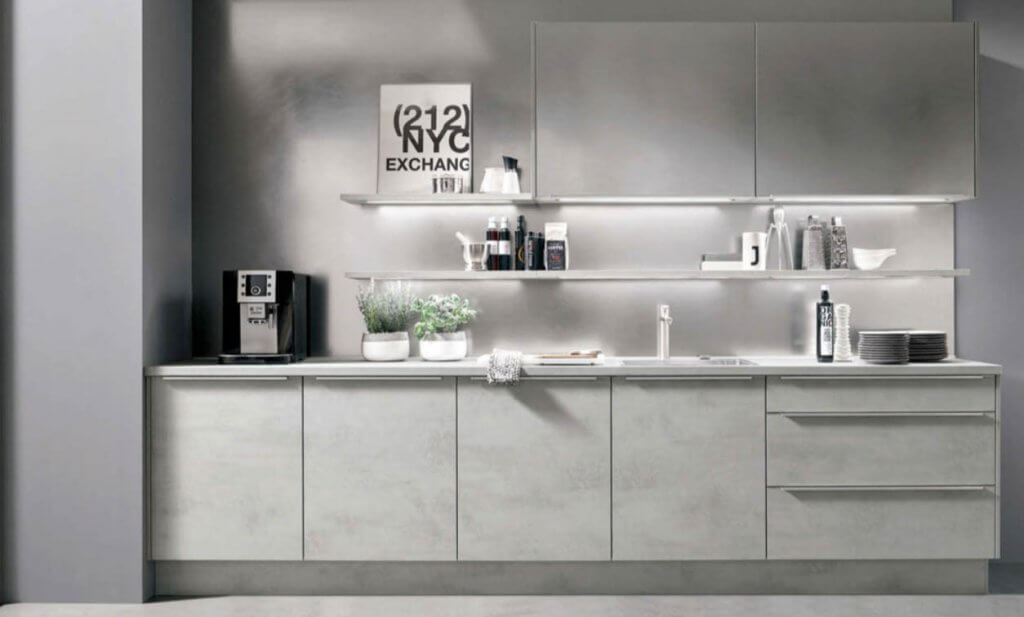 Two-toned kitchen cabinetry keeps a kitchen from looking too flat and sterile through mixing and matching. The kitchen is the center of the home after all so playing with various colors and textures creates stunning visual impact and brings more warmth, character and life to the space.
Nobilia Speed 281 Ceramic Grey
Expanding on the engineered and industrial stone trend is a range of ceramic reproduction door and drawer fronts, decors and panelling from the worktop, cladding and splash-back to a kitchen table top, all perfectly matched in the correct colour tone.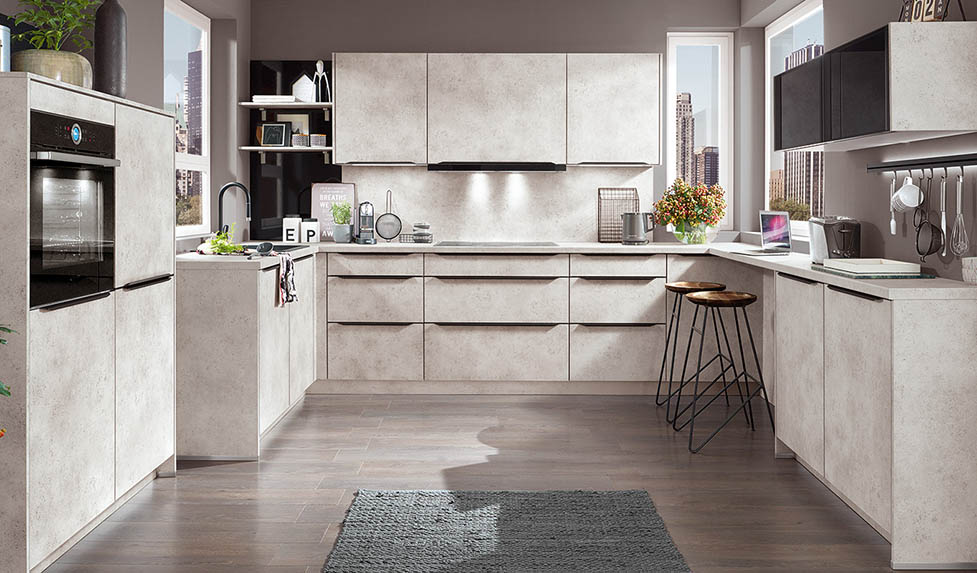 Nobilia Laser Alpine White with Bronze Decor
Available in everything fro door and drawer fronts to decors, worktops, panelling, cladding and splash-backs new for 2018 is this sumptuous Ferro Bronze.
As shown here (in the photo below) the mixing and matching to the kitchen furniture door and drawer fronts helps frame the room to allow other tones and textures to thrive. A solid white kitchen can be stunning but by adding a number of different styles, textures and characters, the room comes alive more and as you can see the copper pendulum lights over the kitchen table doesnt look out of place.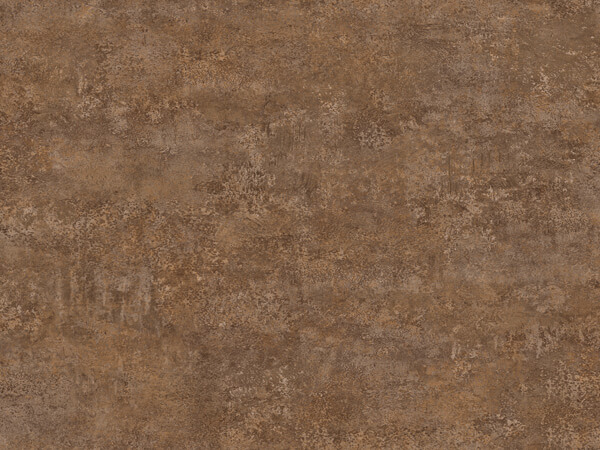 Mixing metals is a great way to add visual interest, particularly in a kitchen as when you mix metals, like bronze and brass, you are creating depth.
The added bonus here is that this technique works so well in a kitchen because you also have the opportunity to use different finishes in your plumbing, hardware, and lighting, contrasting or compliementing  different materials and finishes creates a great balance.
Whatever materials you choose the Design Team at iHome Interiors are on hand to advise and guide you through the process to get the dream kitchen you desire, and deserve….
iHome design, supply and install across Buckinghamshire, London, Berkshire, Surrey, Oxfordshire, Hampshire and Hertfordshire and we offer a FREE HOME DESIGN SERVICE.