The Nobilia Xeno 670 Anthracite Ultra High Gloss Kitchen door style is a very modern Ultra High Gloss offering available in newly refreshed tones of Xeno 660 Champagne Metallic and as shown here Xeno 670 Anthracite.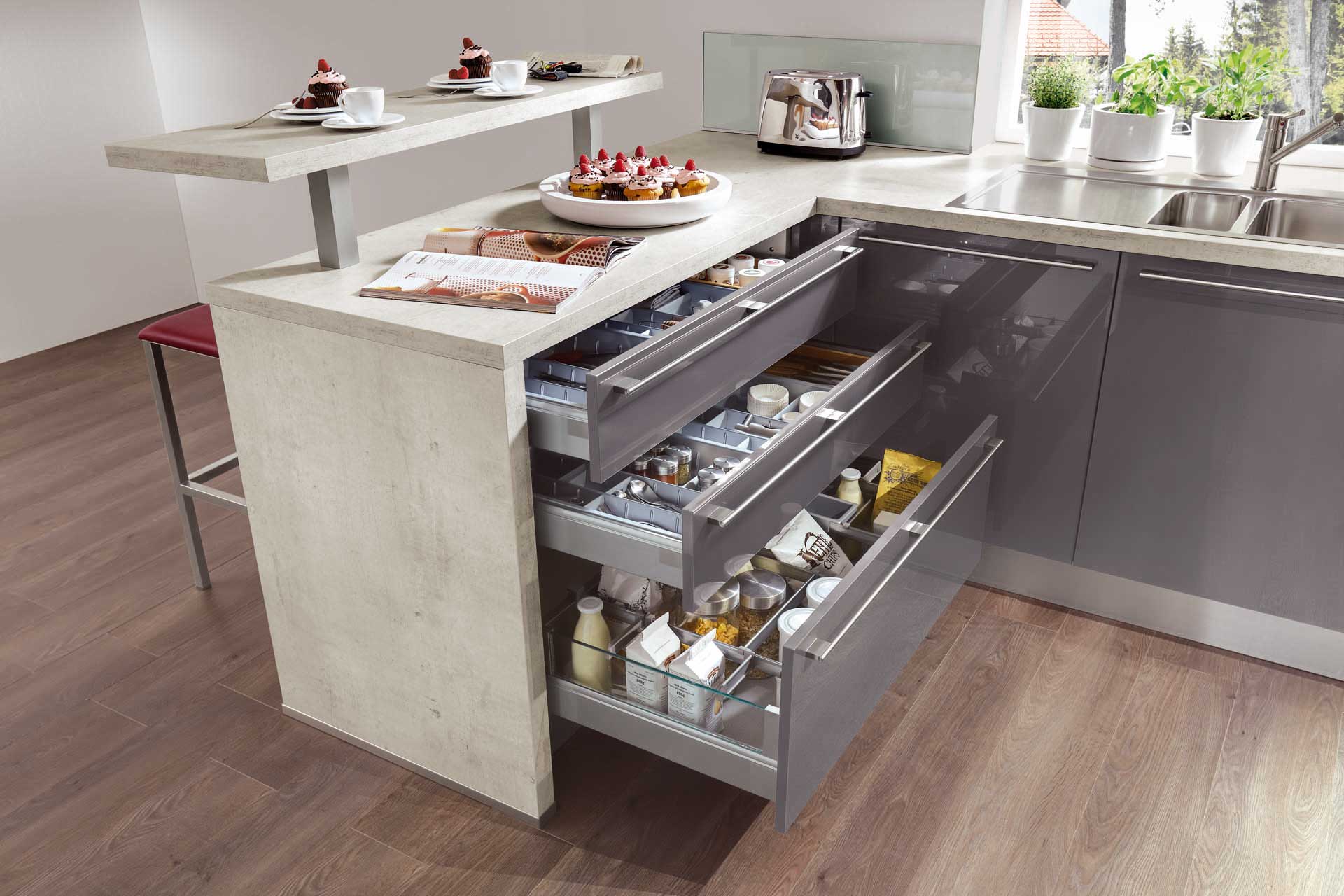 In this example, the dark Anthracite is contrasted with Sicilian Vintage (marble effect) work surfaces to offer balance to the colour palette. Ultra High Gloss with metallic and/or earthy tones are very much on trend at the moment and Nobilia Xeno is a perfect choice. It provides a quality shine that enhances the kitchen visuals no end and reflects other surfaces and textures from around the kitchen as you move around the floor space to create a very open feel, even in small kitchen foot prints with limited space.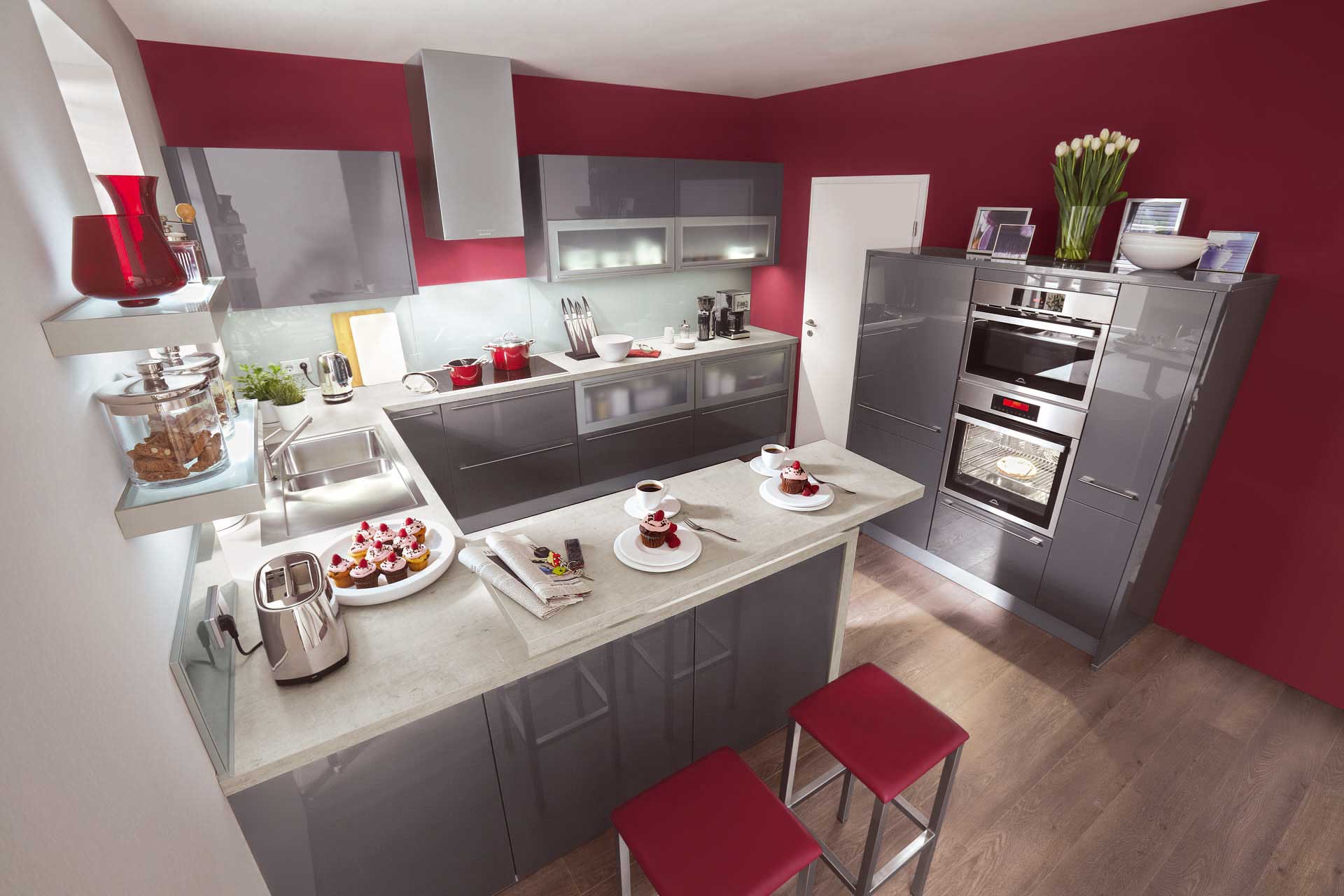 iHome Kitchens & Interiors design and install a stunning range of English Made and Nobilia kitchens across the South East including Buckinghamshire, London, Berkshire, Surrey, Oxfordshire, Hampshire and Hertfordshire and we offer a Free Home Design Service.
Whilst the Anthracite Ultra High Gloss shown here is a stunning example there are plenty of other similar kitchens in our portfolio so be sure to check them out for some inspiration.
If you like the Nobilia Xeno 670 Anthracite kitchen shown here or wish to know more about how this style of German kitchen can be tailored to your next kitchen project we would be happy to discuss it with you. We approach each new project with the same attention to detail, creative passion and dedicated workmanship, and our design process is both consultative and bespoke to each customers needs.
To find out more, ask our Design Team some questions or order a brochure, and/or request a Design Visit please feel free to contact us for further details.

Nobilia German Kitchens – Designed by iHome Interiors – Made in Germany