Nobilia Focus is a premium lacquered Ultra High Gloss finish door available in several colours such as White, Ivory, Mineral Grey, Sand, Premium White a rich Black Ultra High Gloss and new addition, the Black Ultra Gloss and Sanremo Oak Mix which offers a modern and mixed textured/toned door front to give German kitchen buyers something different to consider…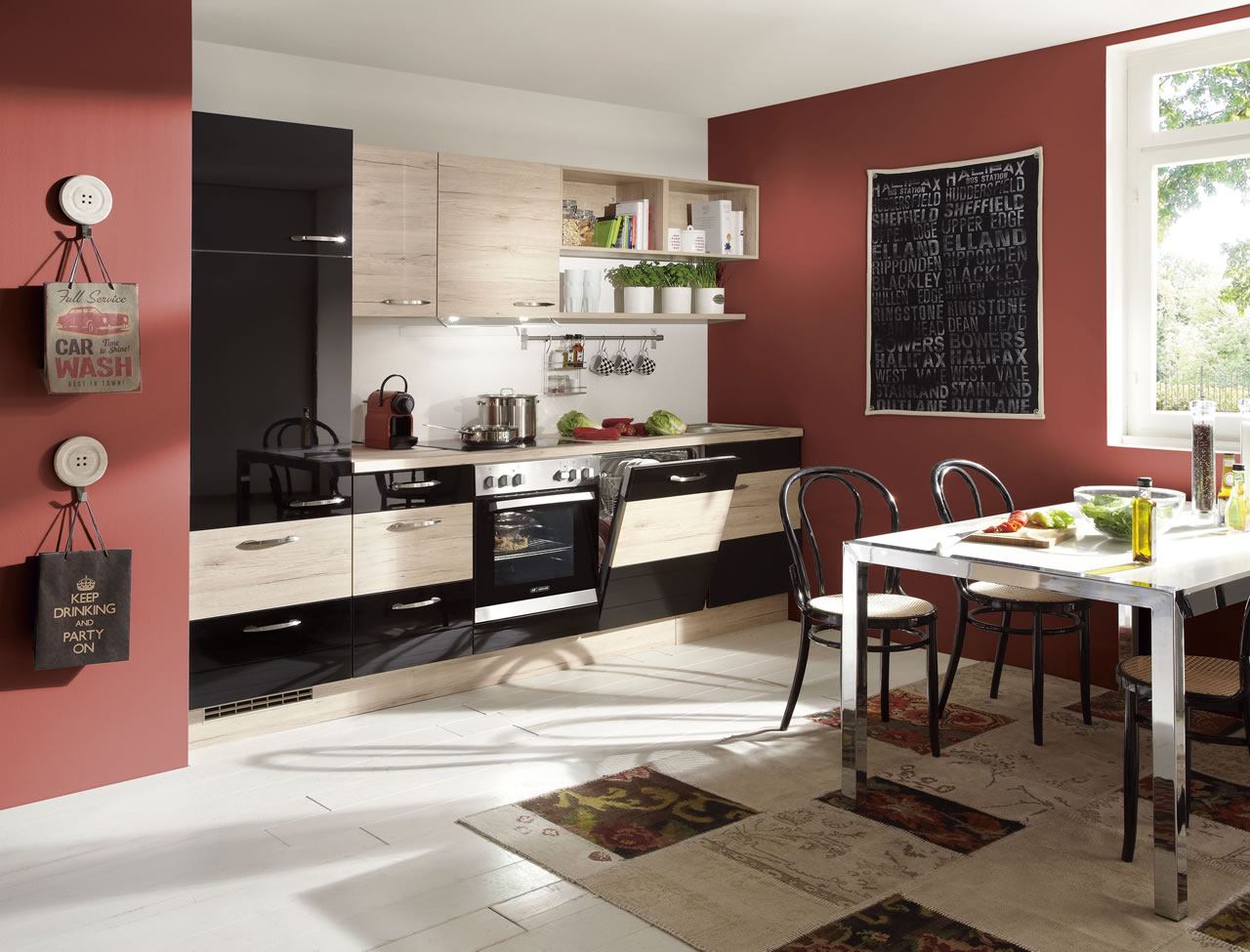 The Ultra High gloss surfaces in the Focus range make our Nobilia German kitchens the highlight of your home. Furthermore, all of this high end visual delight is completely independent of the size of your kitchen. Whether you choose a small and compact kitchen or you have room for a spacious island solution and open plan living space, with iHome and Nobilia there are no limits to your personal creativity. The sophisticated kitchen system art with the variety of exquisite materials and material combinations and the top of the line quality technology invite you to be creative in designing your dream kitchen.
iHome Kitchens & Interiors design and install a stunning range of Nobilia kitchens across the southern counties including London and if you would like to see a selection of the vast number of kitchen projects and installations we designed to date please see our Portfolio.

Nobilia German Kitchens – Designed by iHome Interiors – Made in Germany